PCP boost –

national Swedish support for companies to join a PCP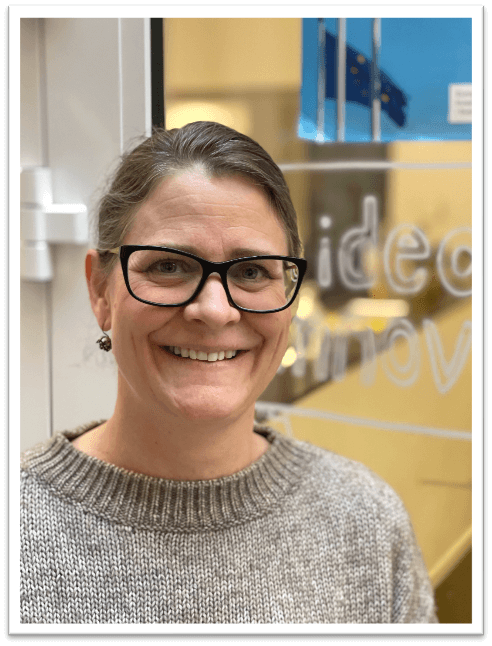 PCP (Pre-commercial procurement) boost aims to exploit the full potential of the opportunities offered by European innovation procurement projects by setting up a joint national active support for Swedish companies. The project, with the help of existing innovation actors, will:

Network with, search for and inform relevant companies about current PCP tenders.
Initiate dialogue with Swedish industry to highlight opportunities, describe purpose, and challenges of taking part in PCP bidding.

Actively support team building between companies.

For more information contact Marie-Louise Eriksson, the leader of the PCP boost at: