Open Market Consultation (OMC) is the initial core activity where the consortium will approach the market to find out about the state of the art, needs and current development in a specific field. CRANE aims to maximise the market outreach involving from early on players across the innovation ecosystem, IT and Healthcare industry, consultants in health care transformation, as well as social and local community players.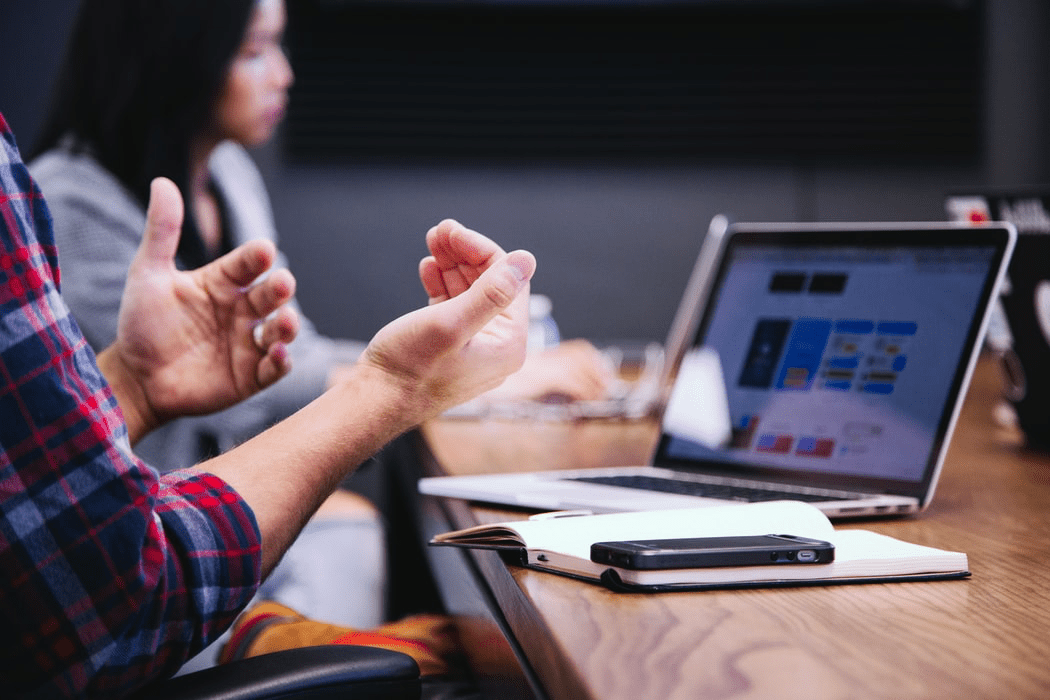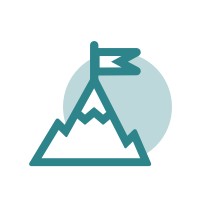 Encourage proactive communication with providers and stakeholders to engage them in CRANE model and PCP design
Inform them about CRANE PCP opportunities and process
Facilitate matchmaking, cross-fertilization and cooperation among these different operators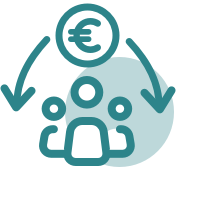 Chronic patient's associations
Mental health associations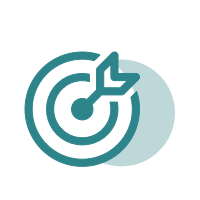 They will obtain information about the PCP and the procurers needs and priorities. They will also will get to know possible partners or competitors.
They will focus their assumptions for the tenders call  and make potential bidders aware. Besides they will obtain new insights into the market's apettite.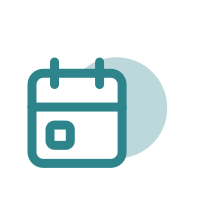 To present the CRANE's PCP common challenge to the industry and the PCP process to providers and get their feedback to improve CRANE outcomes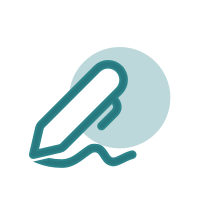 To prepare and design the PCP, we will invite contributors to give feedback on what technologies and methodologies should be included in CRANE, where they see the biggest challenges and what more information should be shared to make the scope of the challengeclearer. Moreover, contributors will give valuable comments concerning data protection and privacy issues to ensure the success of the project.
Let us know about your experience and existing solutions before next June 2021!
Additionally, monitoring questionnaires for each project stage will be developed and filled in by all the subjects involved in the project's activities.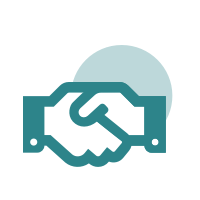 If you need support to build a team capable of address CRANE needs, use our matchmaking tool to find the perfect partner and apply together!

You can contact us at "crane-pcp "@" crane-pcp.eu"