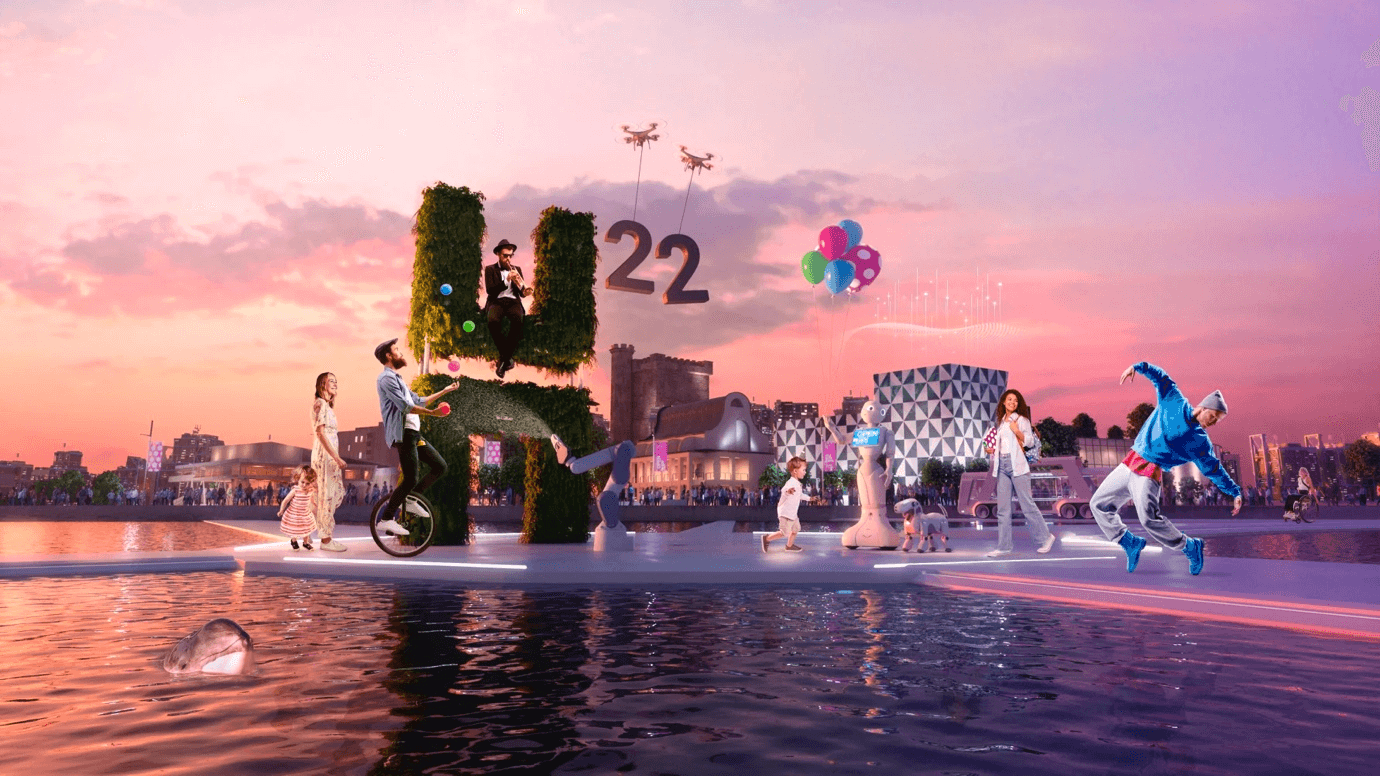 Where: Hamntorget in Helsingborg Sweden, Värdshuset – Mercury
Time: 14:00-17:00.
Centre for Rural Medicine, an R&D unit within the Västerbotten Region that coordinates CRANE, will introduce the upcoming pre-commercial procurements CRANE and TIQUE, for a total of SEK 92 million. CRANE is based on innovative management of health data related to the individual, while TIQUE is a service for managing patients with advanced heart failure in or closer to their own homes. These Horizon 2020 investments provide an opportunity for the industry to co-create with regions the future solutions for managing health data and care for chronic patients at a distance. If you want to discuss CRANE at H22 with us on a 1 on 1 consultation, please register your interest at our CRANE website: https://crane-pcp.eu/1-on-1/. Please state the questions you want to discuss, and that you want to meet up at H22.
In addition, you will get to experience the future for integrated Healthcare And Care through distance spanning solutions, we have 11 cases created by students at Umeå School of Design and Aalto University, Department of design that take you into the future. With the models as a basis, you can also design your system for integrated Healthcare and Care. The iHAC project contributes to the Nordic Council of Ministers' Vision 2030 on the Nordic region as the world's most sustainable and integrated region.
Share your experiences and discuss the future of integrated healthcare and care with us, welcome!