After a rigorous assessment period, the CRANE team finally announced on the 23rd of January the 5 selected bids out of the 21 proposals received during its tender process. Our awardees comprehend and fully embrace the CRANE vision. They will assist us to develop an integrated self-management solution to improve chronic patients' wellbeing as we are working right now with them in co-developing the solution design at the end of Phase 1.
The CRANE consortium is pleased to present details from the winning proposals for phase 1 of CRANE precommercial procurement: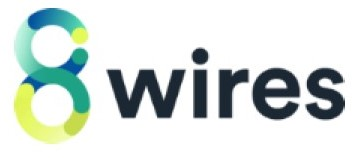 HABEATS project
HABEATS consortium will develop a new model for self-management of chronic conditions in rural areas by creating new care frameworks for home monitoring, increasing privacy and security mechanisms, providing support to data interoperability and integration, and affording a system of governance and an environment of trust that involves all stakeholders.

Decentralised Health Data Space Infrastructure- dHDSI project
The dHDSI solution will establish a Health Data Space enabling an open, secure, and auditable health data ecosystem for patients, caregivers, and researchers, focussing on improved self-management and integrated care for patients with chronic disease.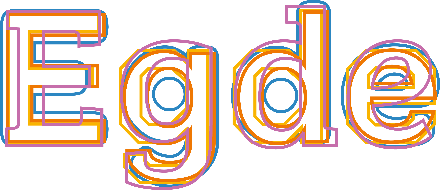 Antigone project
This complementary consortium will integrate two existing products to provide an engaging, user-friendly, and motivating platform that allows patients to achieve self-care and empowerment of ownership of their health in collaboration with their healthcare providers.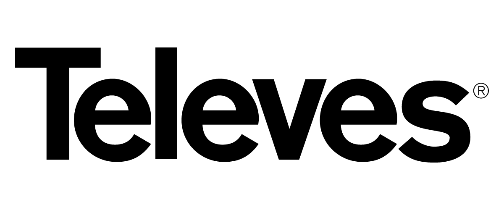 MyRuralHealth project
MyRuralHealth will provide a comprehensive solution that enables the monitoring and follow-up of patients with diabetes, cardiovascular diseases, and Chronic obstructive pulmonary disease between regular visits by medical staff, as well as empowerment and self-management of patients and their caregivers, in rural areas.

Data for care project
Data For Care will design, develop, and test a radically new solution to revolutionize the way personal data are generated, stored, accessed, and elaborated in the health domain. The solution will facilitate citizens' control over their own data while supporting the ethical use of data for fostering the single market of digital health products and leveraging data value for policy planning.
The whole CRANE team is eager to provide our awardees with the best support possible throughout the development process. We are thrilled to be on our way to the next steps and progress to Phase 2 of our PCP, where three of the bids will progress to a prototype development.
Stay tuned for the novelties!