From the 5th of September 2022, CRANE Tender is open for proposals submission until the 6th of November 2022 at 23.59 CET.
We are looking for innovative solutions aiming to empower citizens in their health-data access and management, from private as well as public sources, for their ultimate health benefit.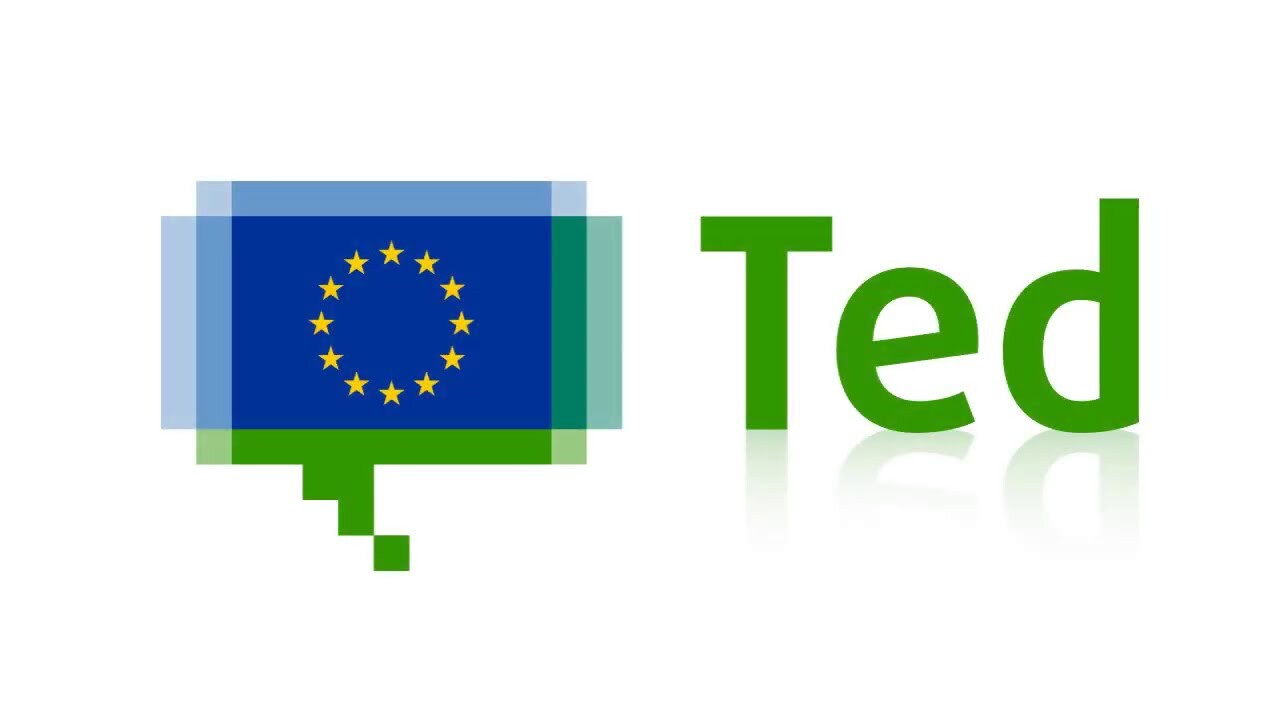 You can find all relevant information in the TED Contract notice
here
,
as well in our
Submission Platform
,
where you can send us any relevant question (deadline 12th of October 2022).
We also invite you to join us in any of our two planned webinars on the 28th of September and 11th of October by registering here.
Our first event will be mostly focused in providing horizontal support and clarification about the tender scope, vision, objectives, etc. A 20 min presentation will be followed by a 50 min slot for Q&A from attendees.
In our second event we will provide a walk through the submission platform (20 min) and equally reserve 50 min for Q&A from attendees.